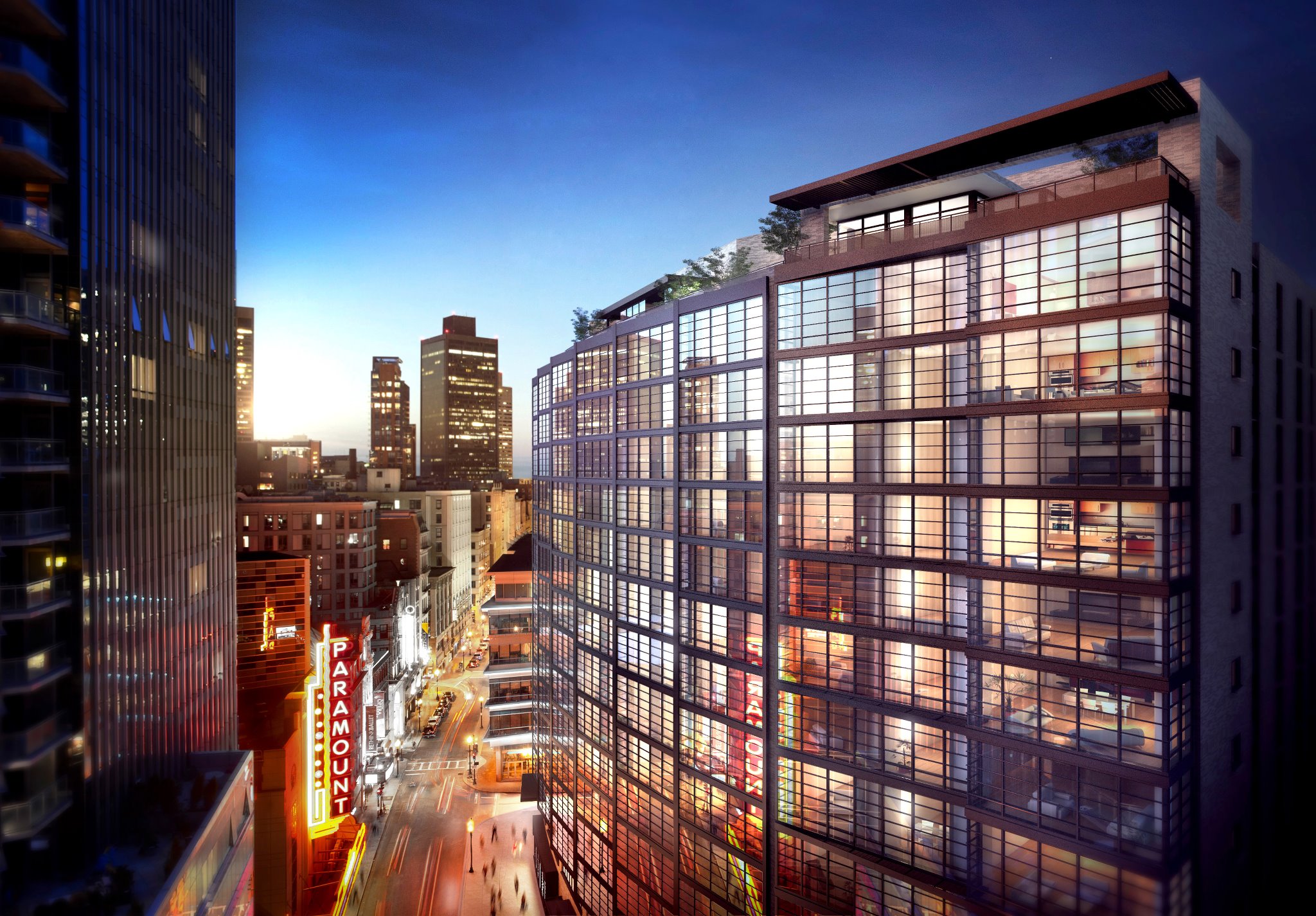 The Millennium Place. 580 Washington Street, Boston. A groundbreaking residential property,
EXPERIENCE A NEW LIFESTYLE
OF LUXURY URBANISM
A RESIDENCE THAT
STIMULATES
YOUR LIFESTYLE


EVERYDAY

Completed in 2013, Millennium Place was Boston's first residential condominium to present a new form of luxury urbanism like no other in the city's history. This 15-story wing-shaped building, designed by Handel Architects, has a pleated, multifaceted glass façade that ensures all of its 256 luxury residences pristine sunlight and city views. The two-bedroom and three-bedroom units range in size from 775 to over 2,360 square feet, and all have high ceilings, window-walls and open floor plans for the ultimate in living- space arrangement creativity and home entertainment value.

Adding to the value is the condominium's central location steps away from the Boston Common, the Public Garden, the Theater District, the Ritz-Carlton and Sports Club/LA, Tufts Medical Center, and a whole lot more. And don't forget the shopping, dining and cafés right along Washington Street right by your doorstep, where brand names and bargains alike are yours for the asking.

With everything you could possibly want right down the street, this address is sure to offer a vibrant community with a one-of-a-kind city lifestyle, unmatched access, and a central downtown location amid a richly historic Boston neighborhood thriving with energy and culture.

The energy is matched at home, too. For starters, the most innovative concierge services with Millennium Place's exclusive La Vie® program allows all residents to enjoy the unique 5-star experience of a 24-hour private concierge plus exclusive access to the city's top cultural and social attractions.

Yes, La Vie® extends beyond Millennium's white-glove concierge and valet parking services to become an immersive, exclusive social network that connects you with specially curated Boston experiences designed around your passion for fitness and your love of food, travel, art and culture. A monthly calendar of events will take you on adventures and connect you to the city in ways no one else can—or has even thought to. What a perfect way to connect with close friends, neighbors and new acquaintances at Millennium Place and beyond! Events and happenings include:
La Petite Vie, offering children movie nights and birthday or holiday parties.
Taste & Learn, a wine-tasting service that helps you select wines according to your bon goût.
Out & About, sponsoring trips to the theater, Fenway Park openers and other spectacles.
Mix & Mingle, where you can meet with your neighbors on the third Thursday of each month.
The Wellness Expert Series of fitness and health programs and demonstrations.
Movie Nights every Wednesday.
Happenings Here, where you can cook with world-renowned chefs, solve murder mysteries, or engage in other fun activities.
Fireside Chats, where you can have intimate conversations with local celebrities or noteworthy Millennium Place residents.
PHOTO GALLERY


The Millennium Place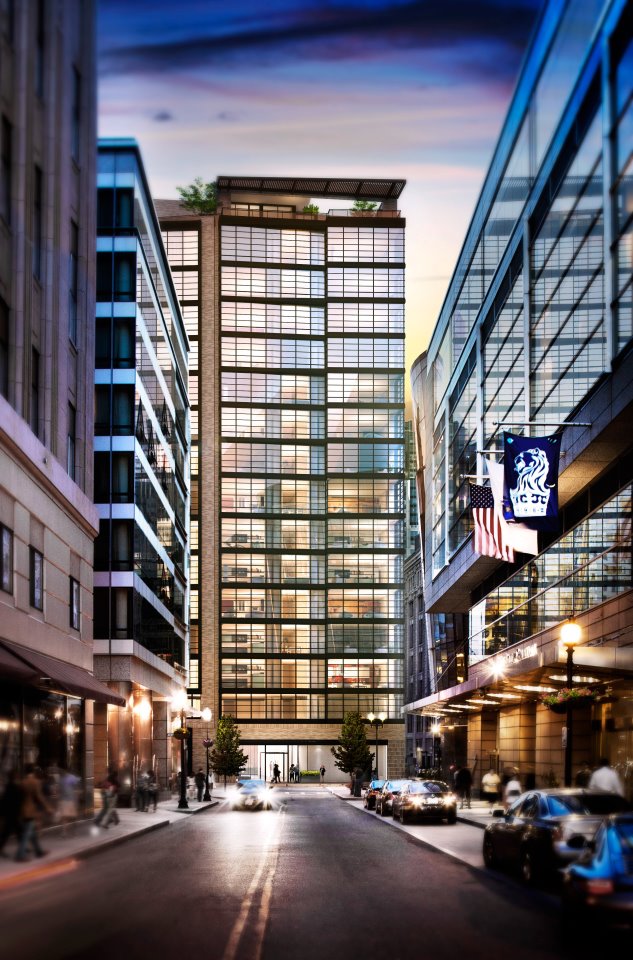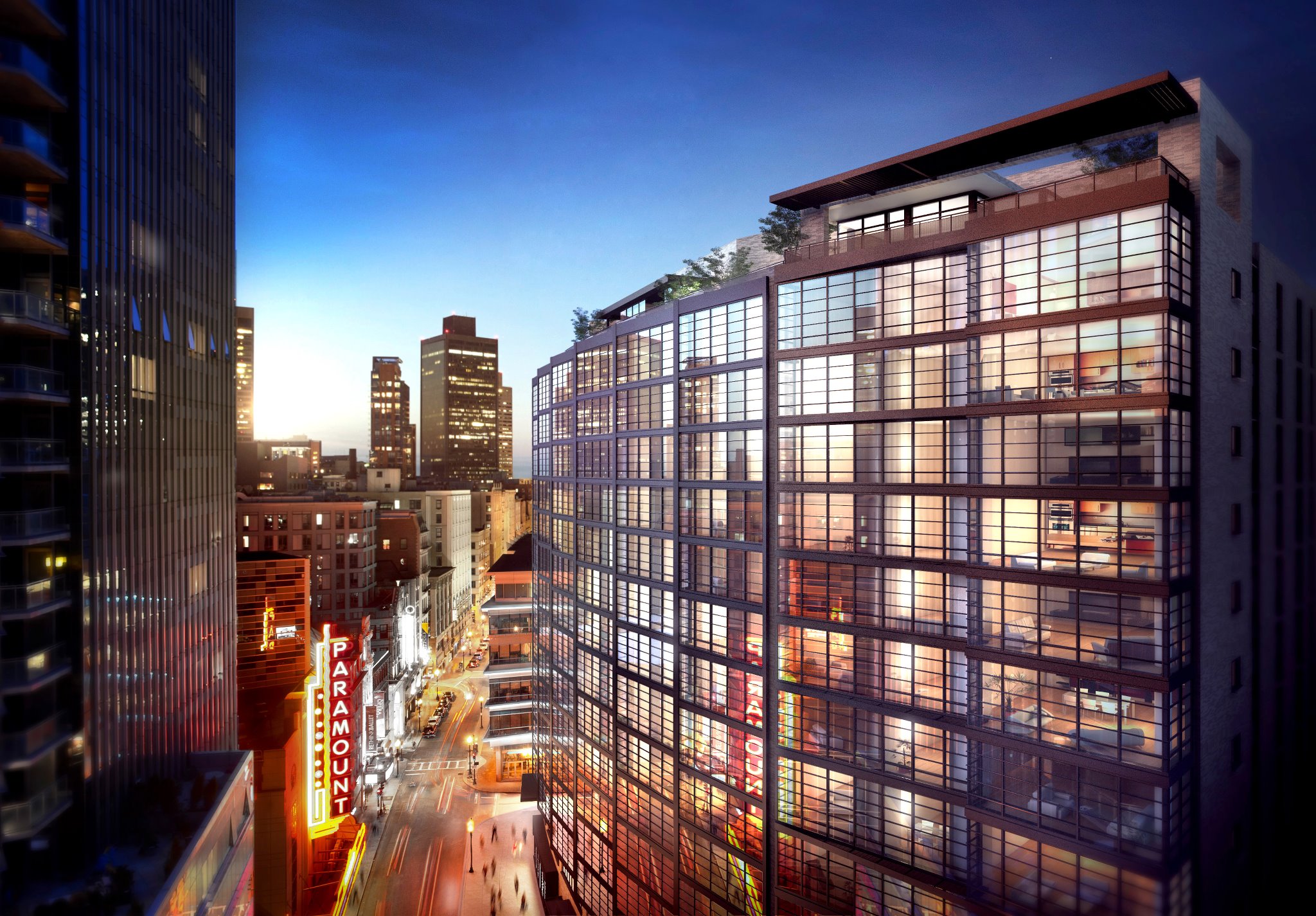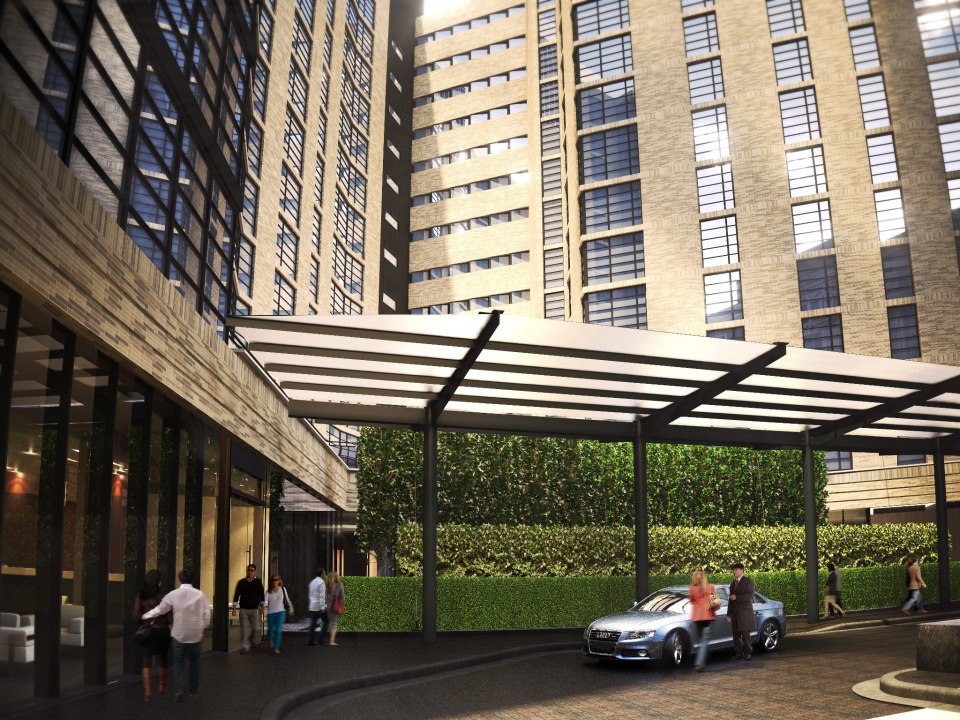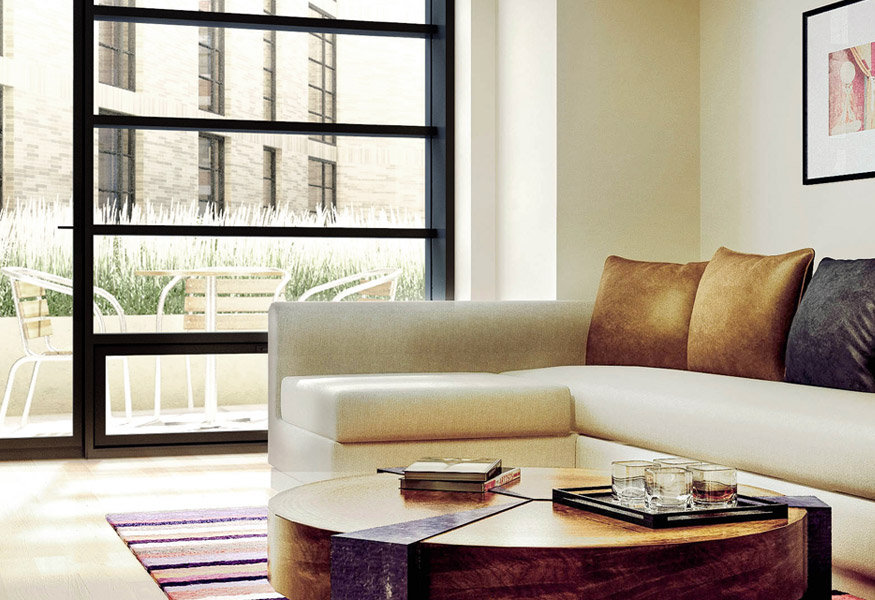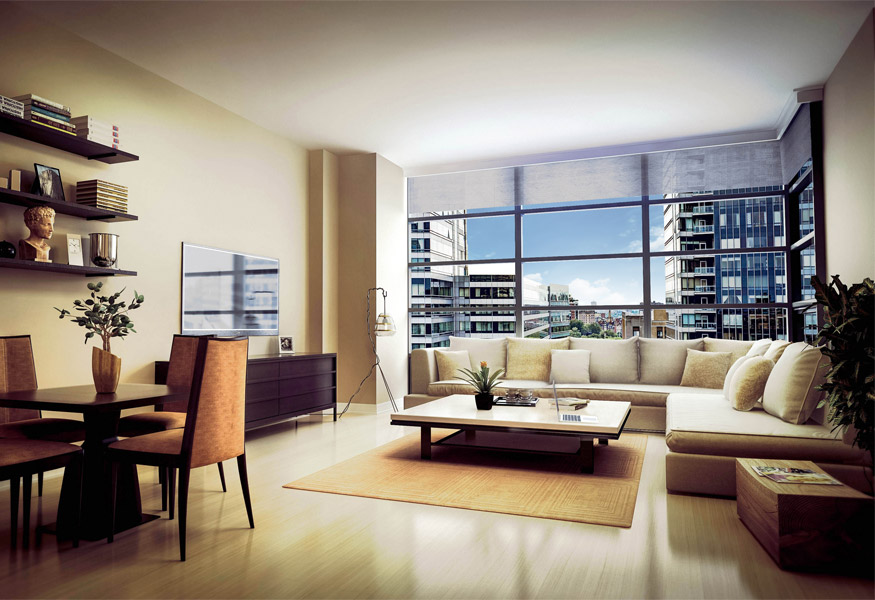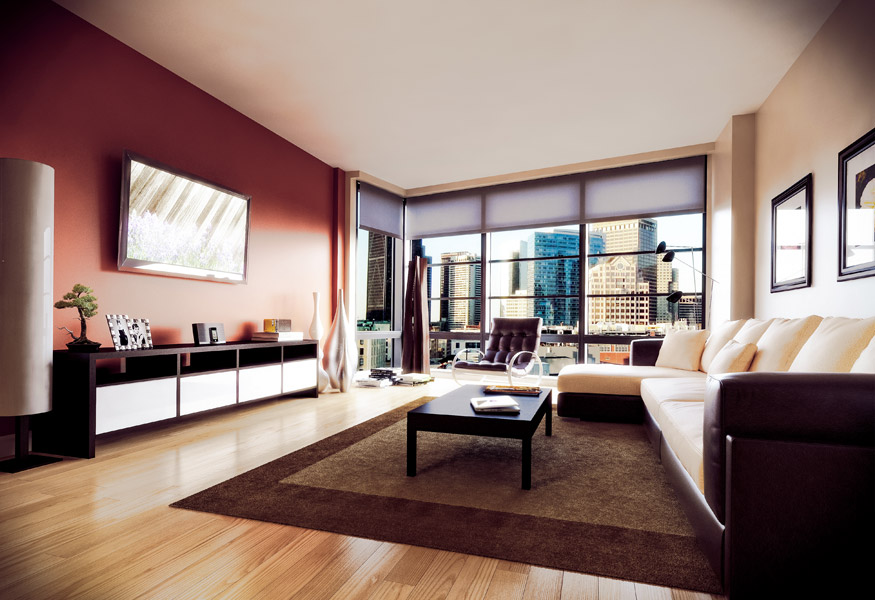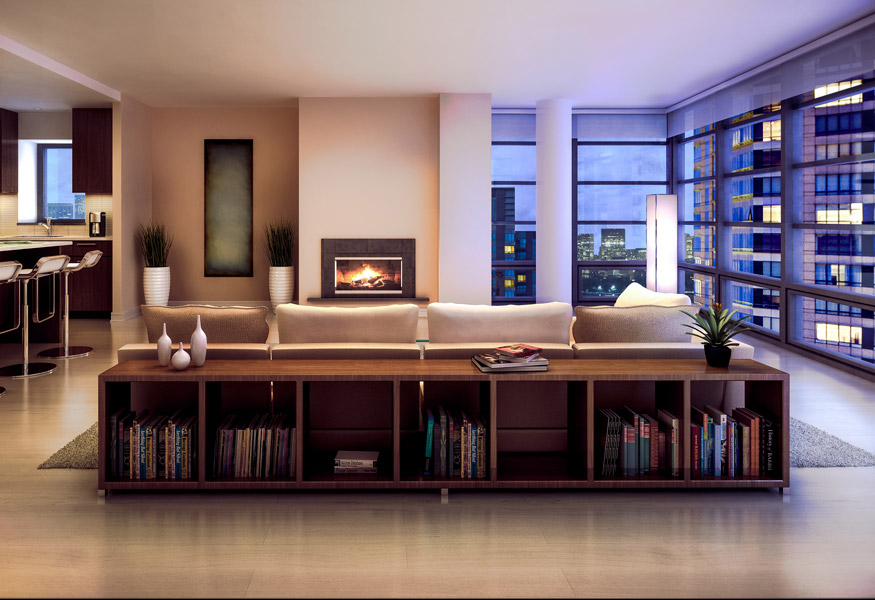 Want for nothing with a plethora of lavish amenities and conveniences. Millennium Place offers a truly elevated lifestyle in the heart of Boston.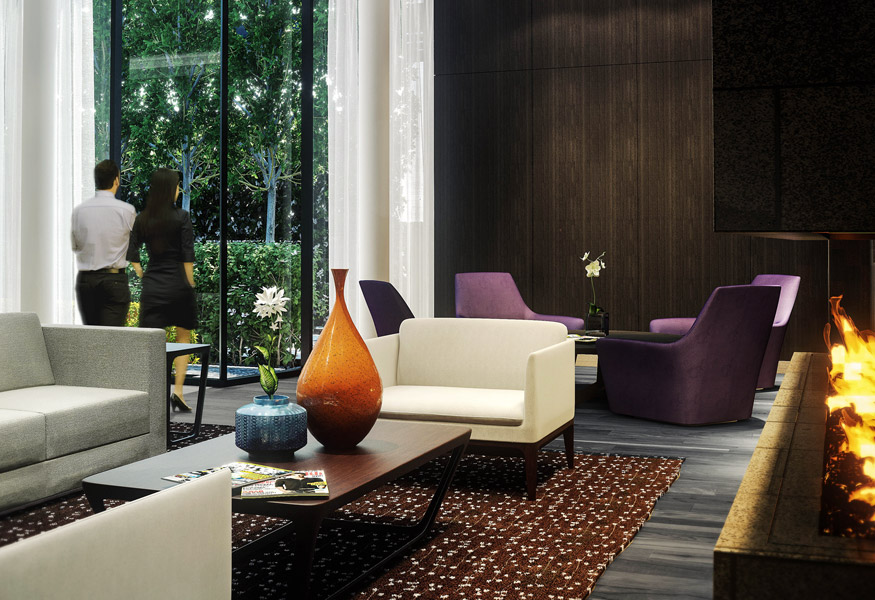 OWNERS LOUNGE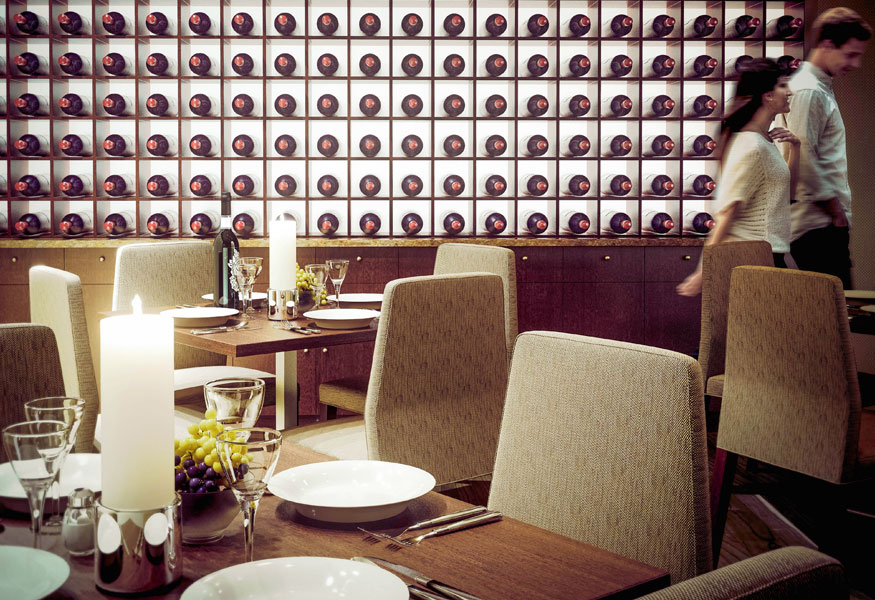 WINE TASTING/DINING ROOM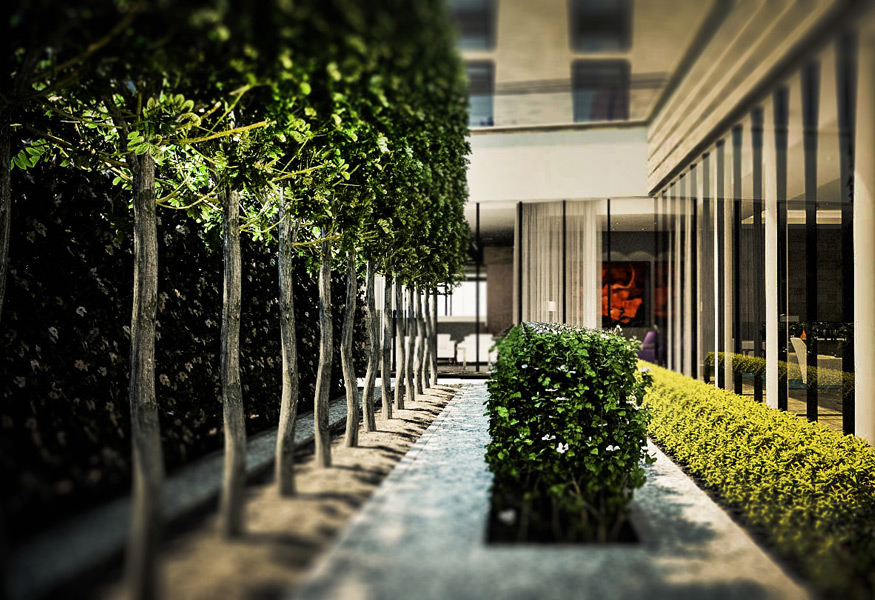 THE GARDEN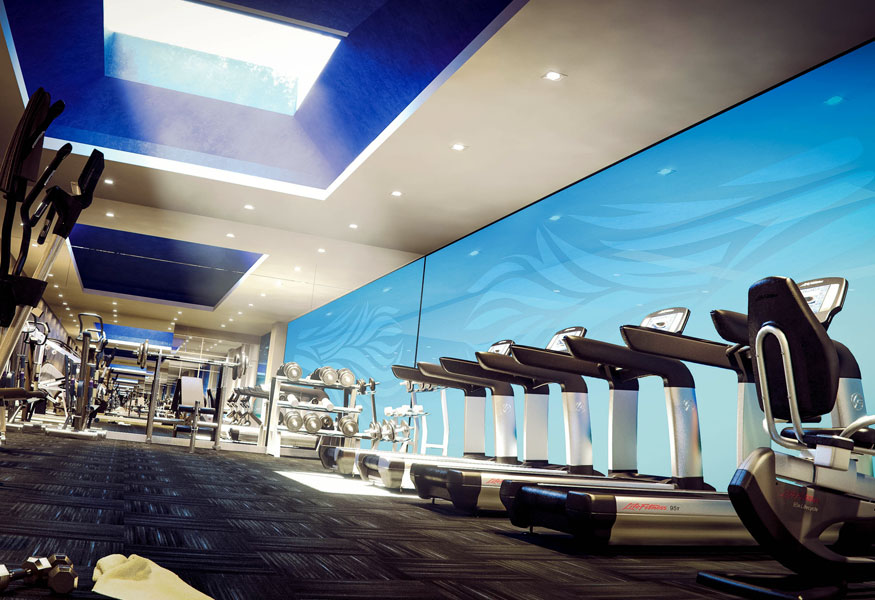 SPORTS CLUB/LA DESIGNED AND OPERATED FITNESS CENTER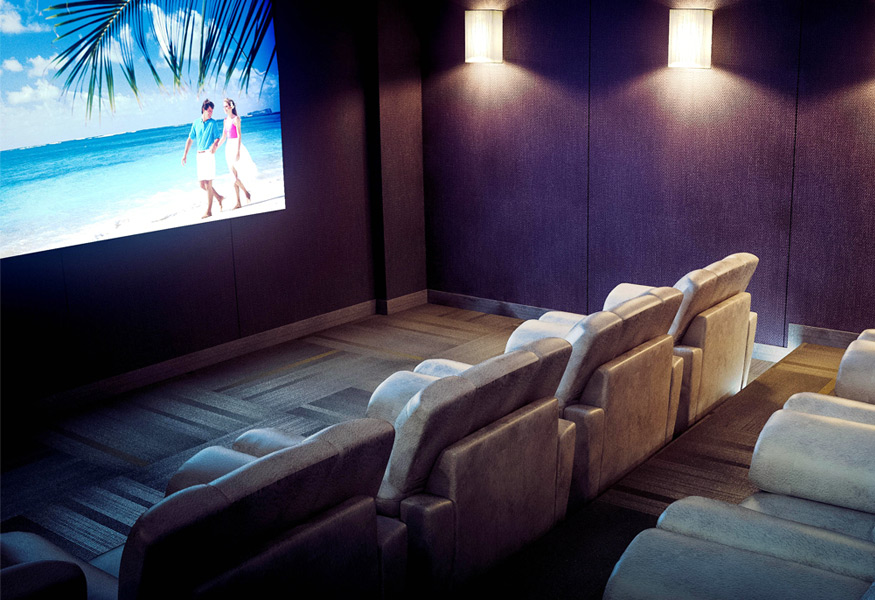 SCREENING ROOM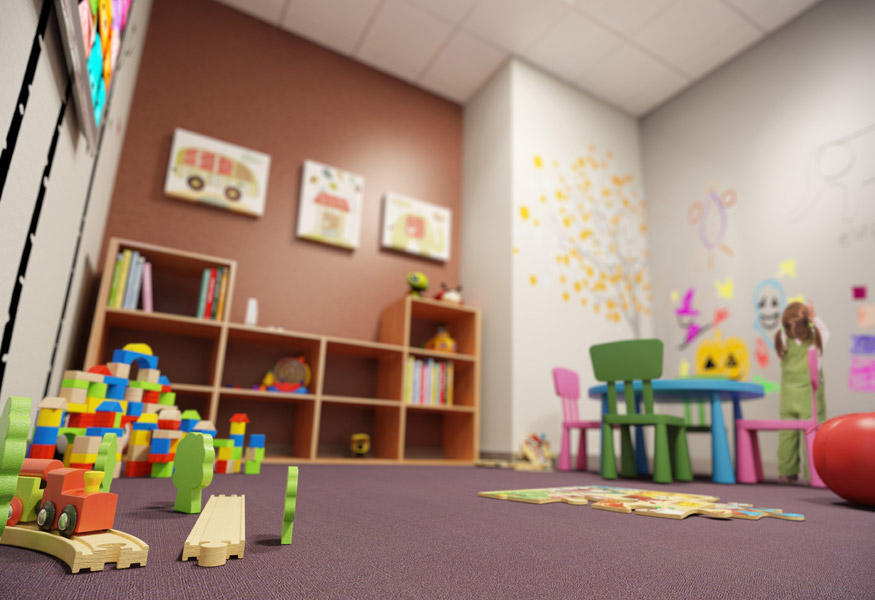 CHILDREN'S ROOM
... EXPERIENCE A NEW LEVEL
OF URBAN LIVING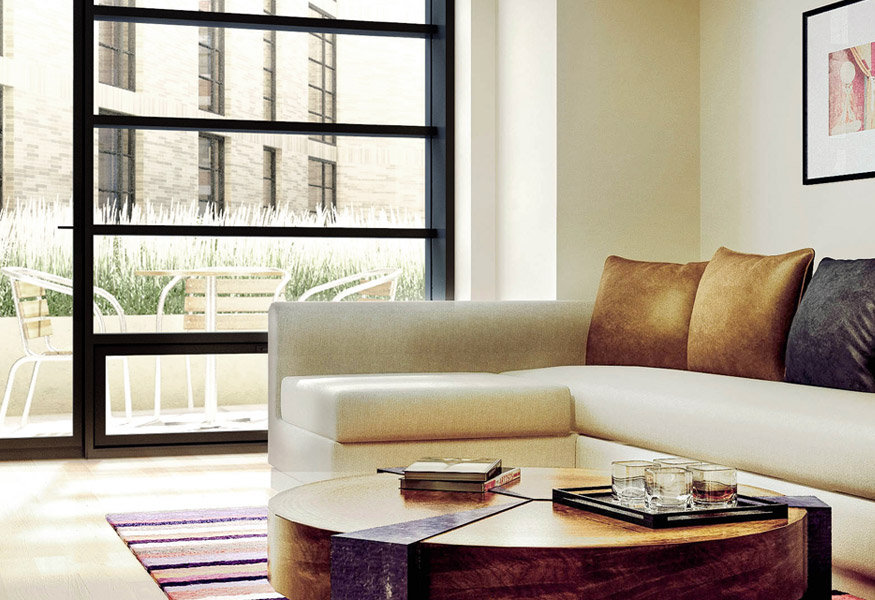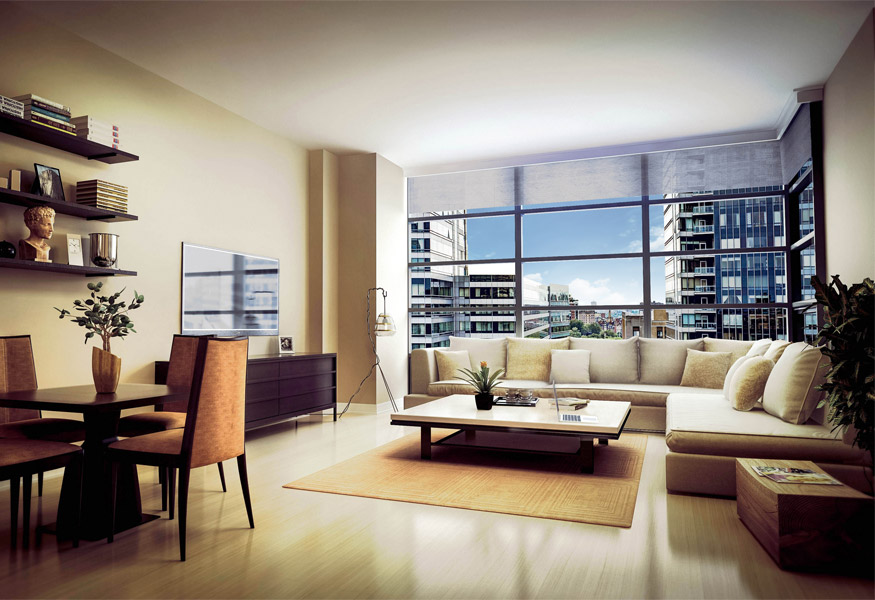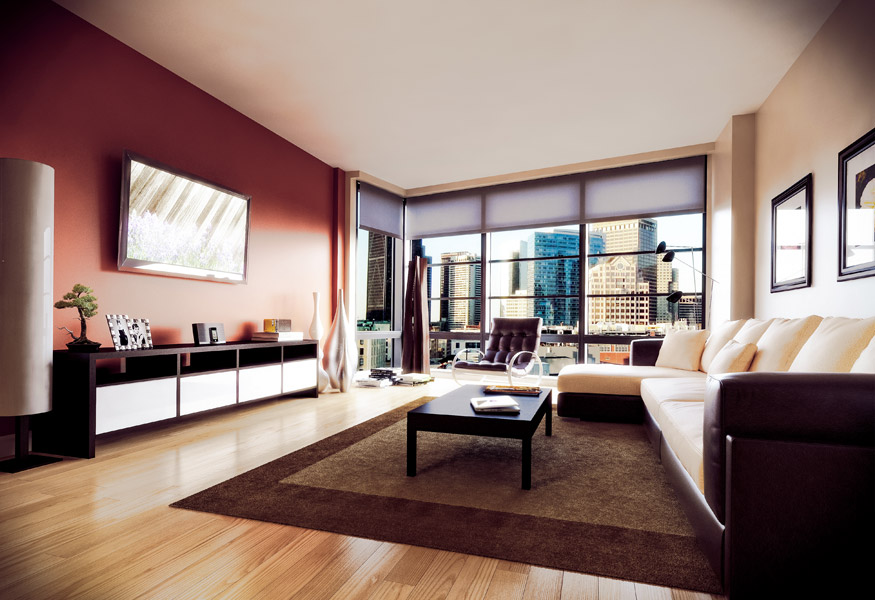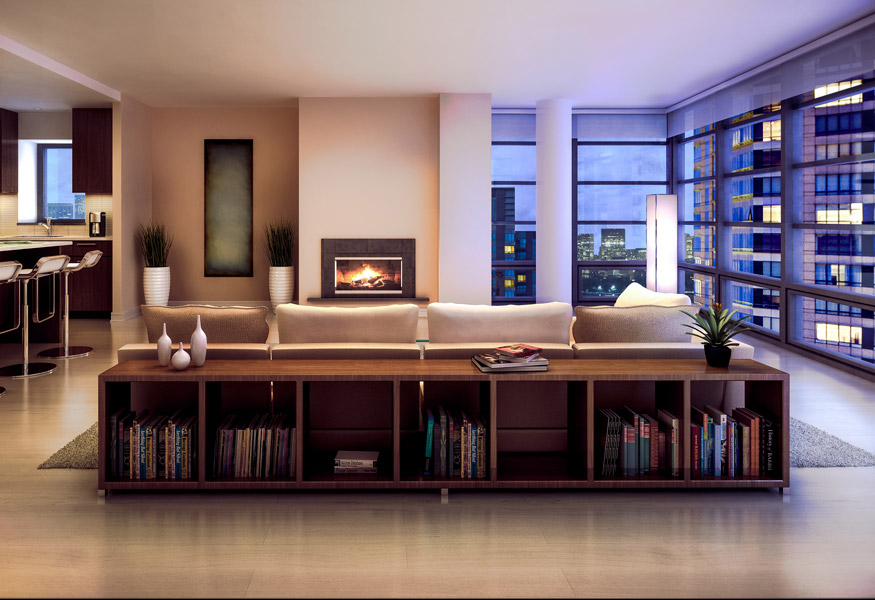 TYPE OF


RESIDENCES
THE GARDEN RESIDENCES
Overlooking the building's courtyard and with windows that open, these homes evoke the green spaces of Boston Common. Inspired by the growing urban gardening movement, the Garden Residences on the second floor feature walkout access to private, ground level terraces. The Garden Residences on the upper floors face the building's common garden, providing a serene, calming view.
THE THEATRE RESIDENCES
Theatre Residences overlook Washington Street and offer one- and two-bedroom floor plans, the latter with walk-in closets in the master bedrooms. These residences also have spacious master baths equipped with double sinks. Entry foyers lead to open-plan kitchens and living rooms designed to create a warm and welcoming flow. Window walls with neo-corners add to the stunning visual effect.
THE RESIDENCES ON THE AVENUE
The Residences on the Avenue's clean lines and calming symmetry come to life in an airy, open floor plan that looks out onto the Avenue de Lafayette through large window walls. These residences also boast a roomy split master layout that enables additional privacy for overnight guests or roommates. Or, the residences can be easily converted to accommodate a study, library or home office.
THE GRAND RESIDENCES
These large two- and three-bedroom residences are situated on the corners of the building, creating a living room surrounded by windows. Each Grand Residence also features a beautiful contemporary fireplace at its heart. Each residence is unique and different, but every one offers a generous floor plan for lovers of sophisticated, unrivaled luxury.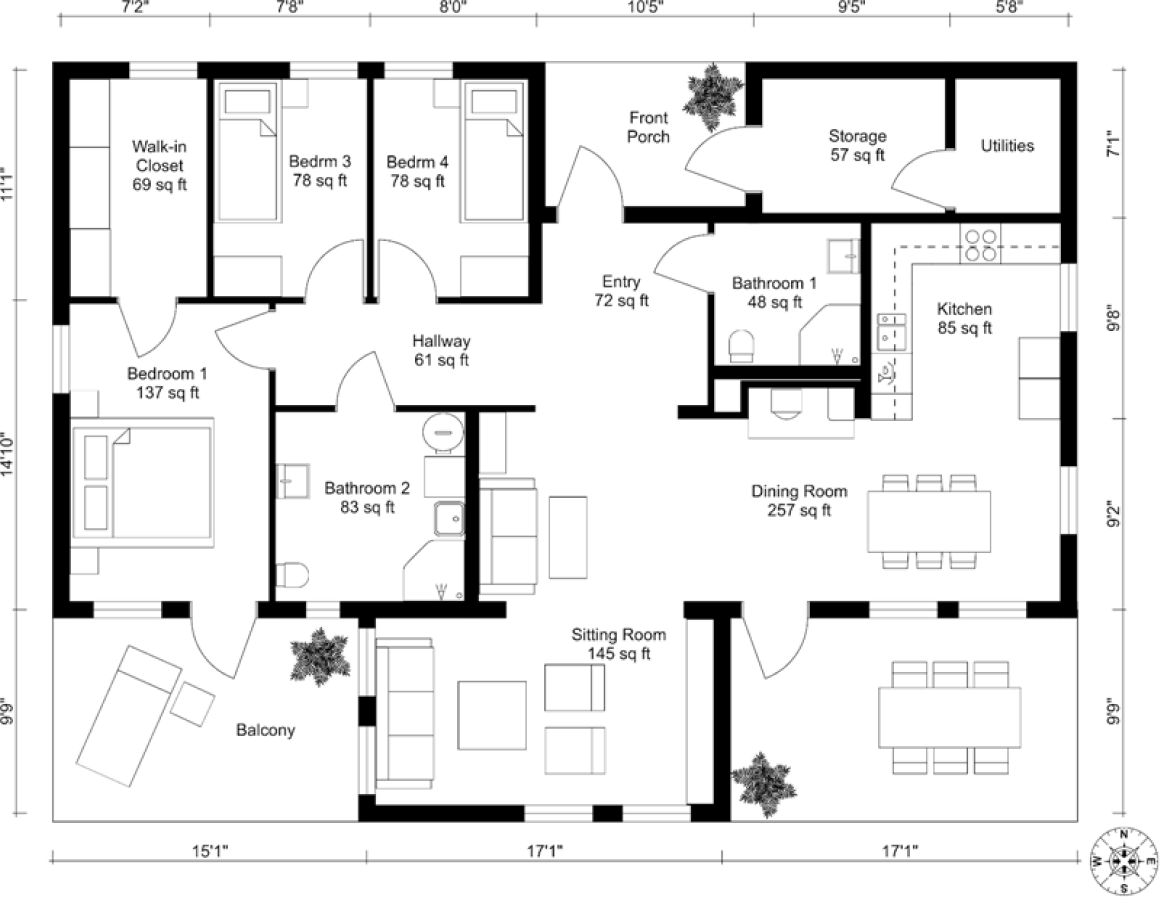 From the vibrant ground level plaza to the terraces, privategardens, balconies and lush rooftop work spaces, Costix offersan array of amenities …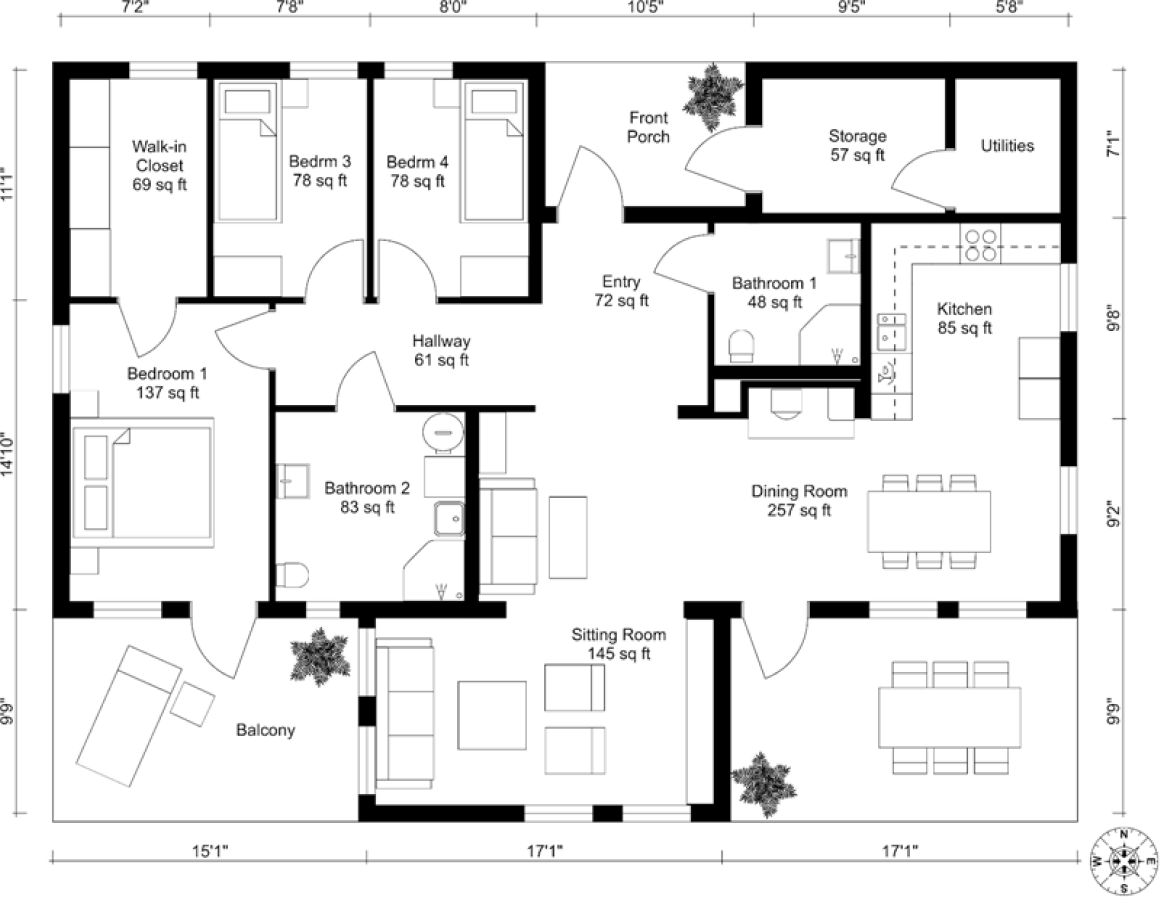 From the vibrant ground level plaza to the terraces, privategardens, balconies and lush rooftop work spaces, Costix offersan array of amenities …